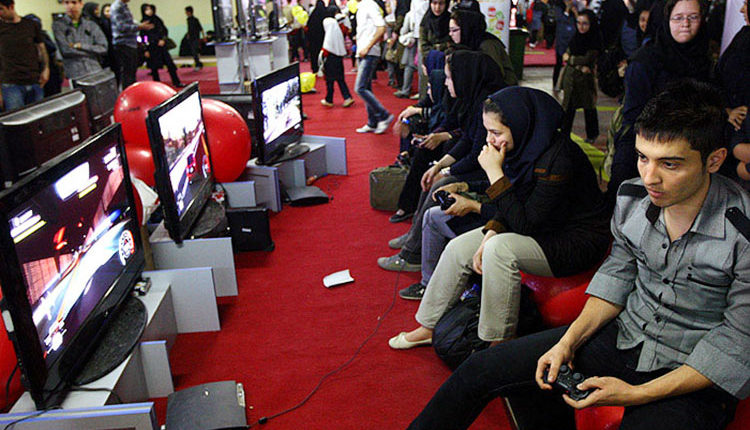 Entrepreneurship with social attachment
The first conference on social responsibility of enterprises is being held by the Tehran municipality.
Social entrepreneurship is one of the emerging concepts in the literature of management and social entrepreneurship is a person or institution that uses innovative approach or solution to solve a social issue.
Social businesses and social enterprises are new forms of institutions that are economically autonomous; but their goal is a social one. This new form of institutions has great capacities to meet the needs of our community.
In this regard, the Organization of Social Services of Tehran Municipality holds a seminar about social entrepreneurship and social business.
The purpose of this workshop is to create a social approach to business issues and provide entrepreneurial solutions to solve social problems.
Dr Roohallah Hamidi Motlagh (Social Business Group Director of Science and Technology Policy Research Institute at Sharif University of Technology) is about to explain individual and organizational approaches in entrepreneurship and talk about the importance of a social view towards business issues.
Social entrepreneurship is different from NGOs one of which is profit sharing. In NGOs we don't have profit sharing while in social businesses, profitability and profit sharing have important roles.
This difference doesn't meant that these two categories are in contrast, because social entrepreneur ecosystem is not a closed and limited ecosystem; its scope is as wide as social spectrum and groups which try to solve problems.
This approach can attract NGOs because issues of one community is related to each one of its people and the greater the participation, the more thriving social entrepreneurship ecosystem.
Beside this workshop, another workshop is being held which is called Introduction to Organizational Social Responsibility Workshop in which participants briefly become familiar with basics of the concept of corporate social responsibility (CSR) and standards and existing international frameworks.
In our developed world, organizations are responsible towards a society in which they work; because they use its human, natural and economic resources.
Currently, in many of countries around the world like some countries in the Middle East, topics related to social responsibility have gradually become a crucial element in any organization's activities.
Thus, such workshop tries to explain the importance of paying attention to social issues by organizations for related activists and other people interested in entering this area. These workshops will be held on 10 June in the conference hall of Milad Tower.