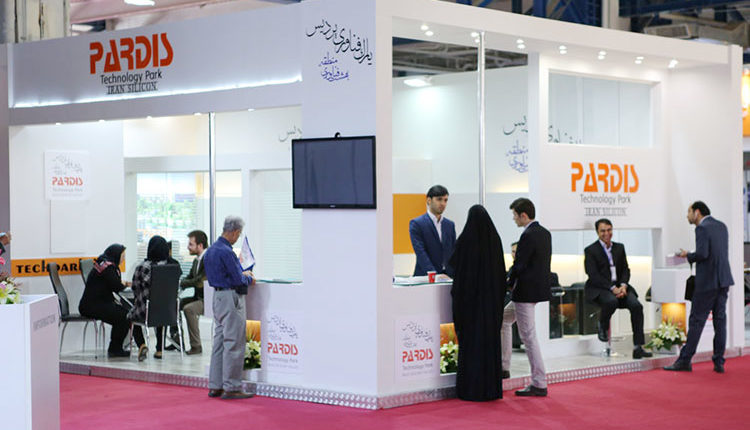 INOTEX 2019 to gather 'Innovation Ecosystem under One Roof'
The 8th International Innovation and Technology Exhibition (INOTEX 2019) will be held from June 9 to 12 at the Tehran international permanent fairground, IRNA reported on Thursday
With the motto of "Innovation Ecosystem under One Roof", the exhibition aims to connect entrepreneurs and investors, Akbar Qanbarpur, an official with the Pardis Technology Park announced.
The festival also paves the way to develop cooperation between companies and startups and solve the challenges in the innovation ecosystem, he said.
Over 400 startups, startup accelerators, technology parks, innovators, incubator centers, venture capitals, and mentors will attend the event, he said.
A congress for pioneers of knowledge economy will be held on the sideline of the event, he announced.
The INOTEX, one of the leading events for professional engaged in technology and innovation, hosted over 1000 participants from 25 countries during the past seven editions.
The event is held by the vice presidency for science and technology and is supported by the innovation and prosperity fund.
Source: Tehran Times