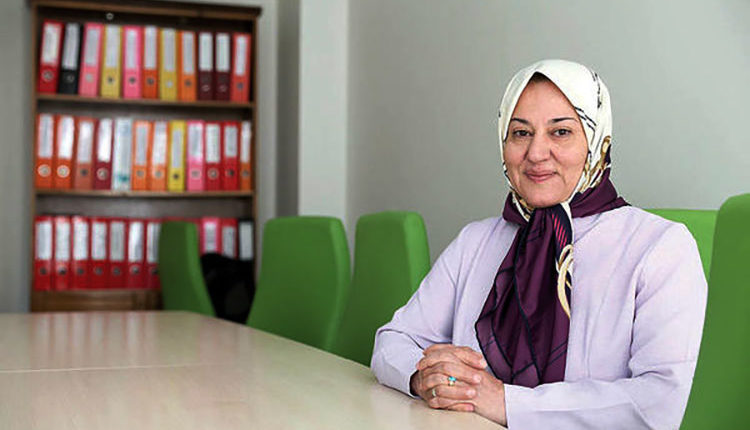 Entrepreneurship has nothing to do with gender segregation
Everything depends on that person itself. It doesn't matter where you are and what obstacles you face with, you should be sure that you're going to be successful
Paresh event is being held every 45 days which focuses on topics other than IT such as transportation, medical equipment and etc.
At the end of this event, Fatemeh Moghimi (CEO of SADID company) talked about women' efforts in the field of entrepreneurship.
What are the characteristics of a successful person?
A successful person is the one who can keep balance between living outside home and in side home. I think the one who can't be a good mother and wife, can't serve her society as well.
Most of young people believe that if they go abroad, they can be more successful. Do you agree with that?
Everything depends on that person itself. It doesn't matter where you are and what obstacles you face with, you should be sure that you're going to be successful.
After that knowledge about the environment and adjusting to it is important. In general, wherever you are you should confront with many obstacles in order to reach success.
Are gender segregation and age important factors in the field of entrepreneurship?
Not at all, in this field you should have young and fresh thoughts.
What is the capital of each country in your opinion?
Capital is not money, it's young mind.
Has anyone ever refused your request? What was your reaction?
Yes, entrepreneur either finds the way or makes it. This "no" should not discourage us.
What should be done for improving women status?
I believe that women in our society are oppressed. Inside families, they don't receive the needed confident so they can't feel powerful in their jobs.
I think parents should nurture their children in a way that they become confident and hardworking.