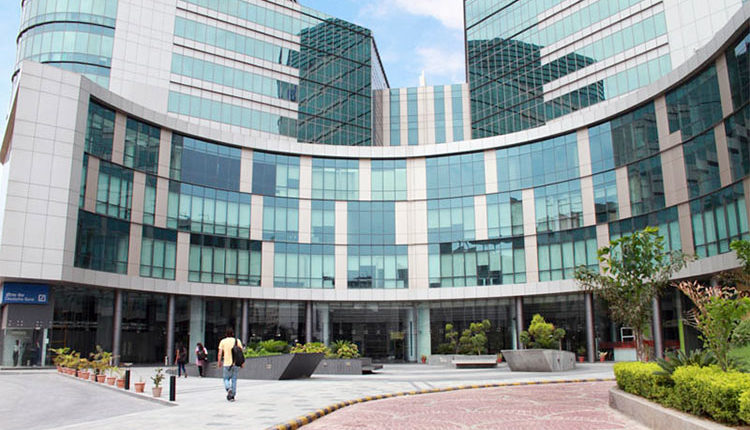 An Iranian media player which wants to be global
Iris software claims that it has solved the problem of people who want to develop their language by watching films, listening to music and reading books.
This software is made by Iris Tech Company which has the patent of the first smart players as language training aids.
Amir Hossein Fathi and Amin Kamal Hamedani, founders of iristed.ir, have talked with us in this regard.
Why is Iris an invention?
Invention is everything that can use available materials and products to make a new product which provides new services to the industry.
Iris has used online dictionaries and players to provide a new service with more complete and easier access.
Which product or service did you make that has led to get the only software patent certificate in Iran?
In media player offline services like software production for translating subtitles simultaneously.
The feature for record notes on each sequence of a film and sharing notes in online spaces, providing subtitle for each subtitle, which explains words in the subtitle, showing Chomsky graph for each subtitle and etc.
In music player, online services like artist introduction, providing album original picture, providing lyrics and all the services which are done on subtitles in media player …
Is Iris a media player with Windows and Android versions and provide this service on any film or it just performs on films and music proposed by Iris?
Iris provides a large online bank of recommended films, it can be installed and used offline and is run on every film that user opens in Windows and Android version.
If a film doesn't have a subtitle, is it possible to use this service?
No, but Iris has an online link for subtitle search.
Is translating words and terms enough for learning?
No. Iris draws a grammatical tree based on Chomsky graph and shows grammatical sentence structures, including subject, verb, infinitive, adjectives, adverbs, etc.
we use LightBox techniques and show flashcards to users. These cards are shown until 31 days after the film is finished and ask the user about the meaning of these words.
How much money did you pay for how long? When do you think that you can get back these costs?
It is 3 years that we've started our business and we've spent about one billion Tomans. We estimate that in the next four months we can get that money back.
Iris music player can be downloaded for free and the price of its media player is 69.000 Tomans. How many customers do you need each day so that you get that money back?
We sold media player with the price of 5.000 Tomans and Hamrahe Aval supported us in this regard. In this case we should sell 200 to 300 each day.
Did Hamrahe Aval support you financially or morally?
In Bahman 1394, Iris was seen and selected in MCI Department of Value Added and this company agreed to promote our product and introduce it among its 40 million users provided that we offer it for 5.000 Tomans.
Until now Iris has the highest level of customer satisfaction among Hamrahe Aval value added services.
What about government supports? Are you exempted from taxes?
This is one of our main concerns and we hope that it would be so.
You said that during three years you've spent one billion Tomans and Hamrahe Aval started promotions about 4 month ago. Weren't you disapponted in this long time interval?
We were going to fail. We couldn't pay our loans. We thought about quitting many times but we were patient and focused on quality and freshness of our products.
Do you want any investors supports Iris in this stage?
Yes, we are looking for investors in order to commercialize Iris music player and book reader in global and local markets.