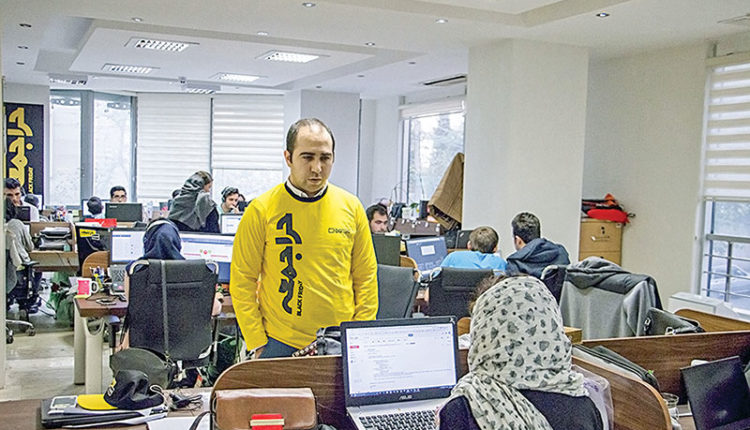 The future of new Bamilo!
An Iranian online marketplace, Bamilo, published a statement that they has been forced to cut jobs and downsize due to economic hardships and falling revenues
Last week a statement was issued by Bamilo public relations, the online market place said it has been forced to shut down some sections responsible for selling goods that are no longer in demand.
Official statement: Bamilo is smaller but more determined
The Bamilo Marketplace aims to focus on key sectors in the retail market, with the aim of maintaining its influence in the e-commerce environment of Iran and providing services to Iranian users.
Due to the changes in the Iranian market, Bamilo will change his approach, and these changes will require a smaller team and the removal of some sectors that are less demanding.
Bamilo's team, as Iran's first online marketplace, has always tried to prioritize customer satisfaction, but sometimes compliance with commitments needs decisions that are difficult and appropriate to changes that are sometimes not predictable.
In spite of the inner will, Bamilo concluded that it would has to finish cooperating with a number of its expert forces in order to continue its sustained activity in the Iranian market.
But Bamilo remains with his hard-working members and will work for them to create new business opportunities.
Soon, many of our colleagues in Bamilo will be transferred to other affiliates, and other colleagues will be on top of the list of possible future jobs.
The company management team, says these changes are a sign of organizational flexibility: "We have always been committed to providing an efficient and unique platform for Internet users across Iran and, of course, creating an intimate atmosphere in the Bamilo family.
The decision also shows that, despite all the recent changes, we will seriously continue our activities in Iran. "
Bamilo is now focused on consumer-friendly products (FMCG) that is welcomed by users, and all users can buy from this online marketplace as before.