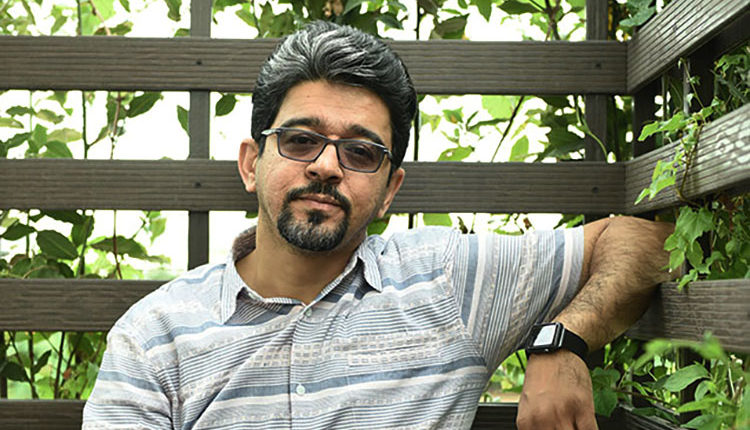 Presence of Akbar Hashemi in Shiraz Entrepreneurship Summit
Culture and media panel of Shiraz Entrepreneurship Summit
Akbar Hashemi, editor-in-chief  of the Shanbe Magazine: narrative of penetration is a critical threat to Iran startup society.
Iranian startups are in line with resistive economy and prosperity of the country but the focus of startups on lifestyle and changes in the lives of the middle class has caused government to become sensitive and wrong performance of some startups intensified this situation.
We should make positive narration with keywords like employment, knowledge-based economy, entrepreneurship and etc. from startups.