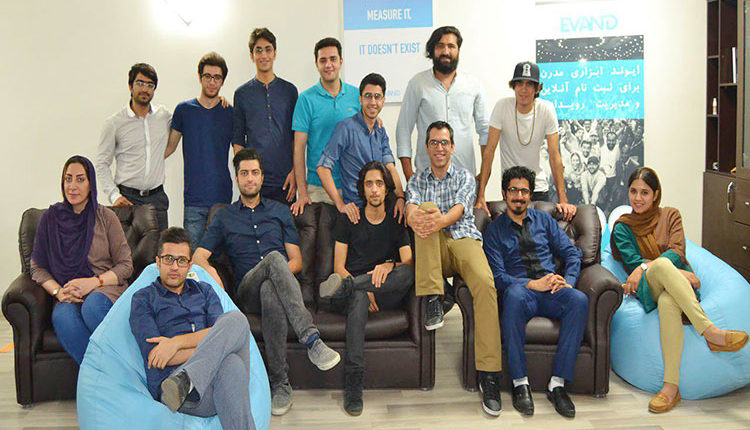 Free publication of "principles of holding successful events" for entrepreneurs
Conferences, seminars and congresses are one of the most important marketing tools and if they are precisely programmed and run, there will be positive and important results for businesses.
E-booklet of "principles of holding successful events" is prepared by Evand, system of holding event in Iran, and is provided to editors and holders of congresses and events for free.
The goal is to teach scientific and executive skills required for holding seminars, congresses and conferences.
According to Shanbe Mag: creating credit and trust in audience, close and interactive communication with colleagues and customers, earning income and capital, formation of ideas and new plans, becoming famous as one of the best activists in related area and intellectual leadership are among points and gains which can be achieved through holding an event.
Evand as a system of creation, management, release and sale of event tickets, allows holders of events to organize their event and share it with a wide range of their audience.
Evand has tried to provide its experience about holding different conferences, seminars and congresses to editors and holders of events scientifically, executively and in a compiled manner.
This E-booklet is prepared ele
ctronically and in PDF format and is provided to activists and enthusiasts in this field for free so that they can plan and hold their events purposefully.
Topics of this E-booklet are: Goal setting, planning, marketing, implementation, and follow-up. Enthusiasts can click here to receive E-book "principles of holding successful events" for free.