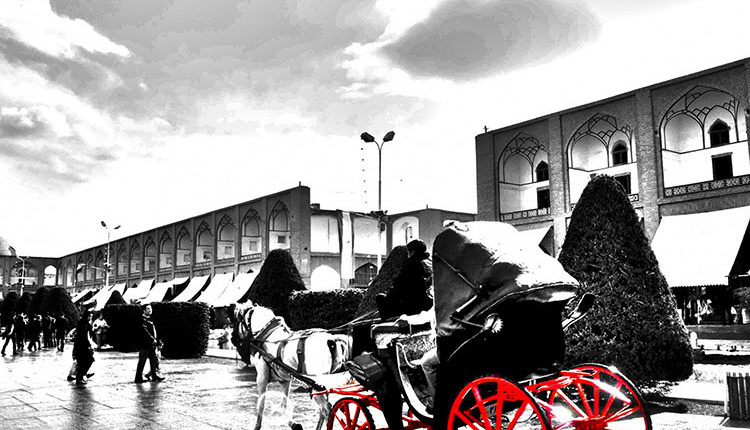 Online order and sale of Iranian photos and graphic arts
stockphoto.ir is the first website in the field of selling photos and graphic in Persian. The aim of this site is to create an artistic and commercial environment for visual artists
One of the biggest problems of photographers, designers and artists is selling their works inside and outside of the country.
There are many sites outside Iran which work in this field but unfortunately selling works of Iranian designers and photographers is not possible because of many limitations for Iranians.
stockphoto.ir is the first website in the field of selling photos and graphic in Persian. The aim of this site is to create an artistic and commercial environment for visual artists:
A collection for selling photos, graphic and artistic designs to all Persian designers and art lovers inside and outside Iran.
Stockphoto provides the possibility to sell photos, graphic designs as sources, sell animations and 3D objects, sell prepared web designs, allocate unlimited space for each member, allocate facilities like weblog, gallery, friends list, create an environment for selling more artistic works and advertisement in related sites.
One of the principles of stockphoto is that the sent photo should belong to the user. Buyers can use bought works for printing or personal designs but they can't sell them.
Stockphoto is a source of income for designers and photographers who supply graphic works of all adverstisement companies and activists in the field of printing and advertising.
This website is the first one which is totally Iranian with Iranian works and without any copy from other sites.