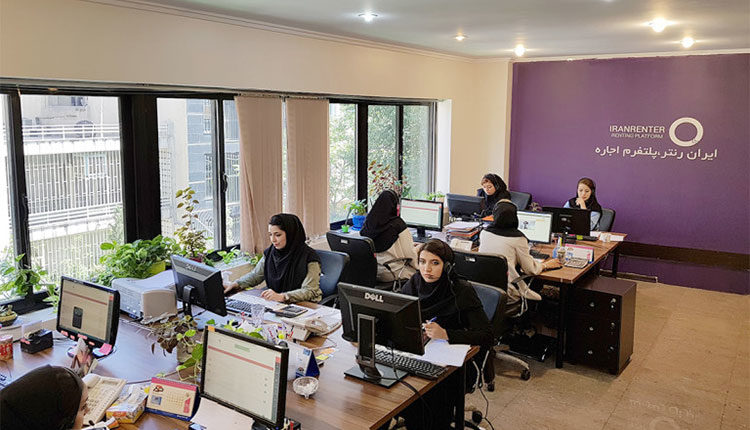 Rent instead of buy
Iran Renter is a startup that rent different tools and objects
Some equipment is used just once and we can not include them in household balance but sometimes we need this equipment so we have to buy them.
In this situation we prefer to borrow it from other people. Iranrenter is an online rent website in which you can rent what you need online.
Currently categories which are rented in Iranrenter include video equipment, audio equipment, event equipment, gaming consoles, office supplies, exhibition equipment and camera.
Iranrenter says: "this site uses three methods in order to guaranty that the goods will be sent back to the site based on model and value of goods: delivery to a fixed place and receiving identity card, getting a deposit equal to the actual value of the product, sending experts to attend the events (for goods related to events).
This website provides rent services and teach different learning points which help users in choosing equipment."
He adds: "Iran Renter as the first online rent website makes a change in the use of goods. We believe that culture of ownership of the goods should be changed.
Ownership doesn't mean paying money and buying a new product. You can use and enjoy but don't pay much money. We offer rental goods that you may need in any time interval. Even a time interval for a lifetime…"