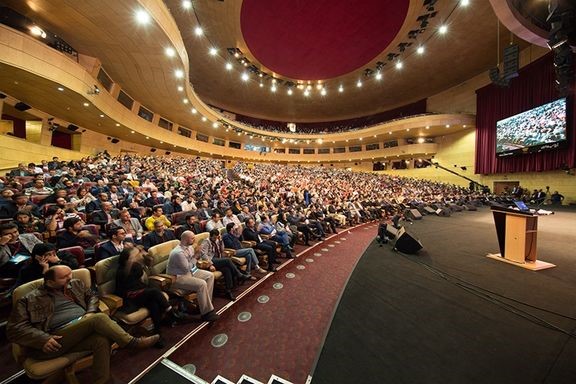 Yalda Summit 2019 will be held on December 21
Azadi Stadium, for the first time, hosts startup entrepreneurs
A gathering of startup activists and enthusiasts, knowledge-based companies, creative and innovative industries, will be held on Wednesday, December 21, under the heading "Yalda of Startup Entrepreneurs of Iran" at the Azadi Stadium.
Yalda Summit is an event held at Yalda Night with startup executives, venture capital funds, accelerators, coworking spaces, startup studios, startup ecosystem activists, government executives, traditional investors and venture capitalists, And Knowledge-based businesses, organized by the Shanbe Weekly Magazine.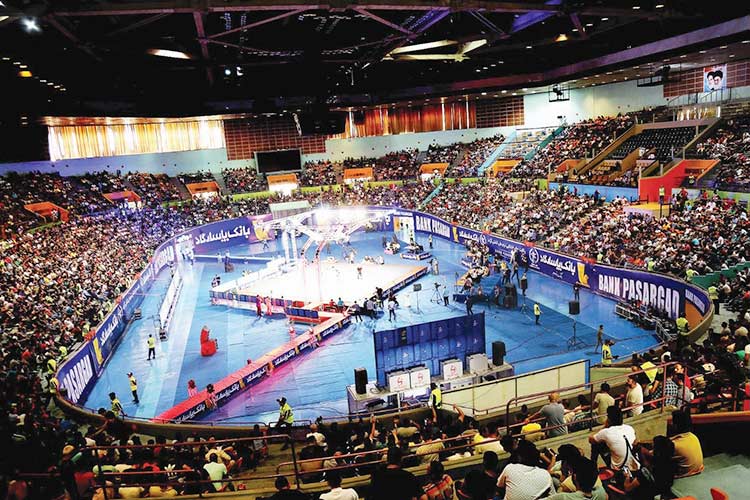 Fourth Yalda, Linking Traditional and New Businesses
Yalda's themes are determined by observing the most important and the newest startup ecosystem challenges. That is why the fourthYalda Summit will be different from the past.
In the fourth Yalda Summit, We striveto form a link between industry activists, companies, traditional investors and startups.
The founders and executives of well-known startups in the country, including DigiKala, Alibaba, Snapp, Top30, Alopeyk, Netbarg, Takhfifan, Sheypoor, Ostadkar,… at the Third Yalda Summit held at Milad Tower last year, attended by nearly 2000 people, As lecturers, were present in hot, challenging and educational panels and conversations and answered the most important questions as well as sharing their experiences and achievements.
Read this post carefully:
Also Sorena Sattari, Vice President of Science and Technology, Mohammad Javad Azari Jahromi, Minister of Communication and Information Technology, Massoud Khansari, Head of Tehran Chamber of Commerce, Mohammad Farjoud, Head of Tehran Municipality Information Technology Organization, were the other guests and speakers of the conference.
In the fourth Yalda Summit, executives and activists from various startups, knowledge- based companies, creative and innovative industries, and government officials and traditional managers and investors will be most present. The Entrepreneurial Event will be held on December 21 in the Azadi Stadium.
Click here to buy tickets for the event.
According to the organizers of the conference, young entrepreneurs in difficult economic conditions, while receiving uptodate analysis, need more hope and motivation to continue on this difficult path and to combat difficulties and disadvantages.
Hence this year, in addition to holding specialized panels in investment areas And today's World Trends will share with entrepreneurs the stories of their failures and successes and how to overcome problems.
They will also tell of their difficult experiences at critical moments and how to resist, endure, and fight against adversity.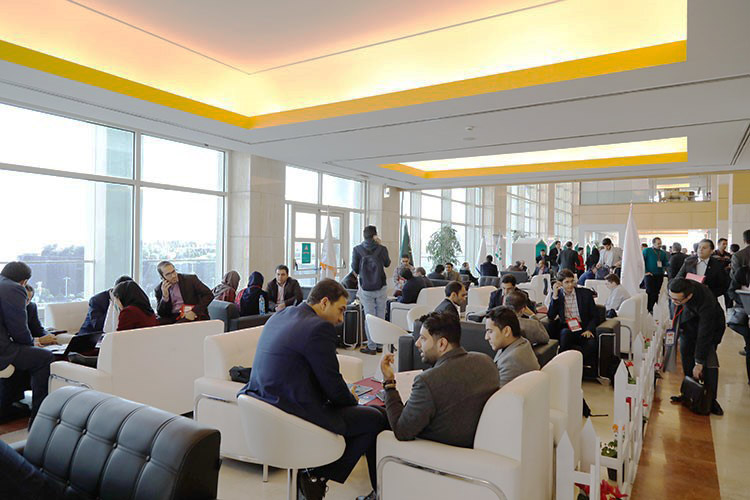 From Capital Café to Exhibition
It is to say that on the sidelines of this year's Yalda Summit, as in the previous three summits, two important sections of Shanbe's café and exhibition will also be held.
Capital Café is a venue for conversations with investors and business owners and ideas.
The Yalda Summit Exhibition also provides an opportunity for businesses to present their products to the participants in this great conference.