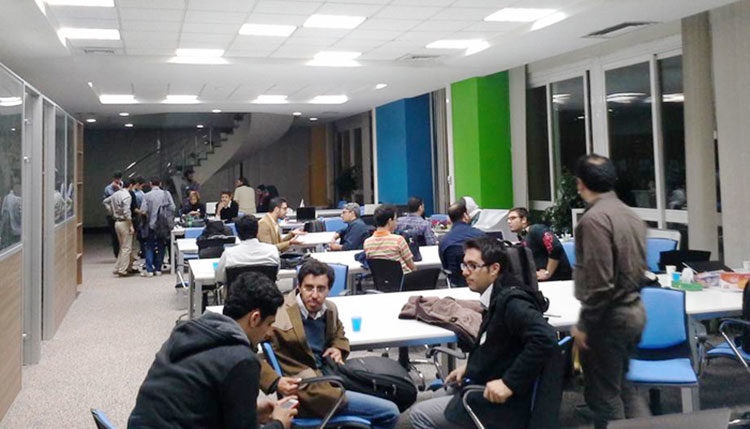 University!
We should accept that what is taught in entrepreneurship schools does not apply in labor market.
Nothing is accidental in this world. During the time we were talking to people who had launched startups, not even a single one of them was graduated from the major of Entrepreneurship!
We think that Iranian universities don't have a good output in labor market. This is true for other majors too, not just entrepreneurship.
Among journalists, we can rarely find one who is graduated from a journalism school. We should accept that what is taught in entrepreneurship schools does not apply in labor market.
If we talk to those in the field of startup, they say that lack of knowledge and experts is their first and most important problem. And this knowledge should be taught in nowhere but universities.
Please read our debate with four startup founders. They rely on accelerators instead of universities for getting knowledge and experience.
The sad news is that these big accelerators are the products of officials in universities. Doesn't it show the inefficiency of Iran universities in this field?
That there should be accelerators in Iran universities and they teach knowledge and skill outside university system!
Therefore, Entrepreneurhip School of Tehran University has invited those who have businesses to participate in courses which are held by Dr. Mozhdeh Hosseini in order to transfer entrepreneurs' experience to young students.
This is a good step towards connecting university and labor market but it's not enough. It is sad when you see young students in universities, you see they really want to learn but they don't find it in their books so they go to entrepreneurs.
The last word
To tell the truth, we don't think that universities would become what they should in a short term.
Therefore, we ask those in the field of startups to participate in these courses and meetings. We need knowledge and experts in order to maintain and promote ecosystem.
Read the related post from here.