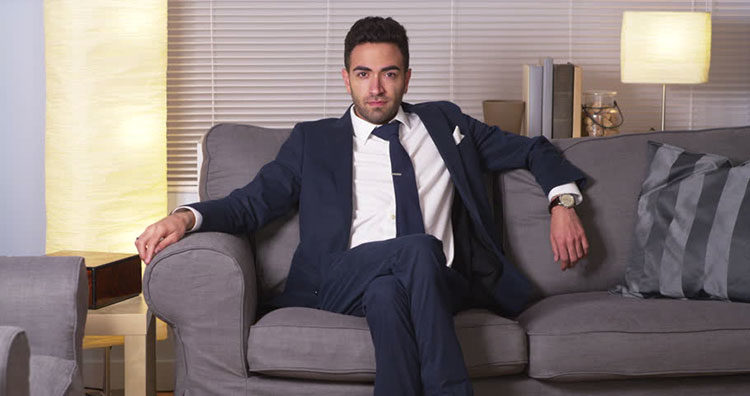 Decoriss, furniture and wood industry online sale
Decoriss founder answered the question "what is the meaning of safe purchase of furniture and wooden equipment?"
Furniture has always been among luxury goods. Currently due to market turbulence, most of furniture producers have cut their workforce and small workshops are closed. Customers visit furniture stores many times in order to buy something.
Decoriss.com which is formed for introduction and analysis of furniture and wood industry, has gathered many producers and sellers and tried to make a basis for healthy competition and selling goods directly.
Buyers can search goods and assess them before purchase. They can refer to producer and receive more information via telephone or visit them.
After that they can buy the goods safely through decoriss site. Decoriss' founder answered the question "what is the meaning of safe purchase of furniture and wooden equipment?"
Then said: "in Decoriss we never recommend buyers to interact directly with producers, in fact they'd better buy that product via this site so that if a problem occurs in the production or delivery process, they can get back their money."
The competitive advantages of this site are free delivery, possibility of returning goods, price guaranty, and guarantee the authenticity of the product.
Its founder believes that there is a possibility of communicating without interference of intermediaries with producers.
On the other hand, buyers can ask decoriss to assess and examine producers' claims. Decoriss uses experienced experts to assess goods and will notify buyers.
Moreover, all the goods can be sent back to within 7 days from the time of delivery.
Decoriss cover all lighting, decorations, textiles and construction services so that it could offer a complete package which meet all customers' needs.
Read this post either.