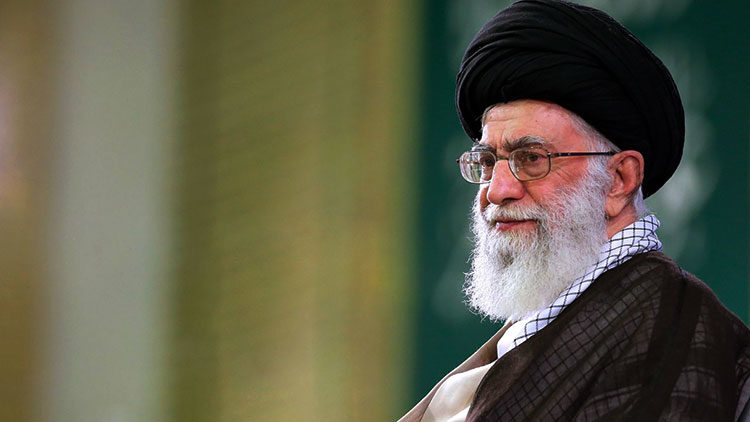 The importance of attracting foreign capitals
Views of Supreme Leader of Iran about the necessity of attracting capitals from other countries
Views of Supreme Leader about the necessity of attracting capitals from other countries:
In macro-economy strategies in order to achieve stable growth and development, diverse patterns and policies are introduced which goal is to achieve suitable economic outlook.
It also pays a little attention to foreign capital increase and intensified competitive environment. Supreme Leader has repeatedly mentioned this issue in strategies, statements and meetings.
For example, in some articles of a letter of notice addressed to President Rouhani about 6th plan of country development general policies, attention to foreign investments is emphasized. It is said in article 5 of this letter that:
"Expansion of comprehensive system of financing and its instruments (money market, capital market and insurance) with the participation of domestic and foreign natural and legal persons and increase the share of investment in the development of capital markets."
"Improvement of the quality and quantity of the insurance industry and its components (competitive markets, reinsurance, etc.) with the participation of domestic and foreign natural and legal persons to develop investment and business activities and economic stability and risk reduction" are the topics of article 7.
Article 8 emphasizes on "Iranian investment abroad and foreign investors and incentives to motivate". Moreover, Supreme Leader in clause 3 article 10 of his letter to the heads of three branches and the head of the Expediency Council have pointed to encouraging foreign investment for export for the implementation of the general policies of resistance economy (issued 30th of Bahman 1392).
"Diversity of investment instruments in the capital markets and the completion of its structures and incentive policies for the public and especially the regional and international investors in the capital market" is written in article 17 of the general policies of national production, supporting Iranian labor and capital on 24 February 1391 addressed to the leadership of the country.
Supreme Leader emphasis on increase of economic attractions in different fields of economy is not limited to rules and policies that he strongly recommended in public and private meetings with people and authorities.
For example, he mentioned in a meeting with people of Azarbayjan Sharghi in 28 Bahman that it is beneficial to interact with other countries around the world and said that one of the goals of nuclear talks is to improve economy through foreign investment.
He also mentioned to the failure of increasing capitals in another meeting with activists from economic sector five years ago in 26 Mordad.
Another event which shows Supreme Leader emphasis in attracting foreign capitals is his statements in a meeting with official authorities of foreign countries.
Last year, he met Johann Schneider-Ammann, president of Switzerland, and welcomed increase of economic and scientific cooperation and said:
"The volume of trade between Iran and Switzerland is low and unbalanced. Swedish traders and investors can improve this balance."
You may like to read this post.