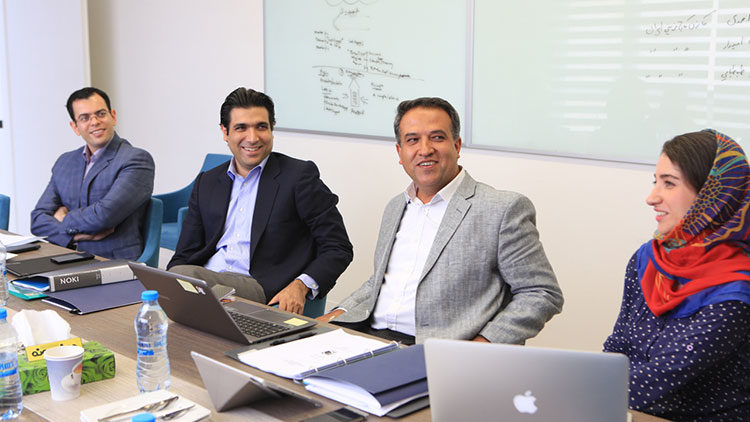 Sarava European shareholder enters stock exchange
Sarava press release about attracting foreign investment
Pomegranate investment' company, Sarava European partner, could attract 60 million euro from several European investors and soon it would do its Initial public offering (IPO) through stock.
In 2014 a group of European investors founded Pomegranate company under UN laws in Sweden in order to invest in developing internet markets.
Right now, Pomegranate consists of more than 200 investors mostly from Sweden, Austria, Switzerland, England and east and central Europe which bought its shares in private offering.
Most of the investments of this company in Iran are capital increase and purchase of small amount of shares in Sarava.
Thus, Pomegranate shares have risen from 9.6% to 15%. Sarava still belongs to Iranian shareholders and shares of none of companies in which Sarava has invested are not transferred to Pomegranate.
European party is committed to provide knowledge and technical and management experience.
Sarava is among leading companies in private sector because of this capital attraction.
Sarava believes that success of its European partner in Iran will show opportunities for the growth of Iran technology market to international investors and entrepreneurs.