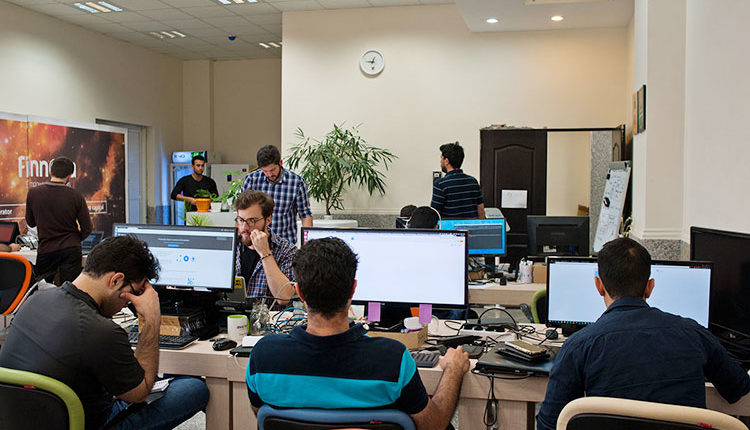 Pardis Technology Park establishes its second branch in Tehran
According to Azimian, High Way Innovation factory will be officially launched early next year
Mahdi Azimian, Director of Azadi Innovation Factory, told that "High Way Innovation Factory" has been established as the second innovation factory, which is now in the process of rebuilding.
He told the factory's building was for the Vice-Presidency for Science and Technology, said the Innovation Factory will be set up as the second factory and the second branch of the Pardis Technology Park.
According to Azimian, High Way Innovation factory will be officially launched early next year.
Director of the Innovation Factory, pointing out that the factory has a capacity of 500 people, noted that there are currently about 10 to 15 startup teams are located in the place, but still venture capital funds, accelerators and banks, despite many requests at the Innovation Factory, they have not been deployed.
He added: "In the next two or three months, these investors will be deployed, and we will see the startup teams work alongside the funds and accelerators."
He emphasized: The main sponsor of this factory is Vice-Presidency for Science and Technology.
Director of the innovation factory added: Collaboration between startups, coaching services, networking with investors, funds and angel investors, is part of the factory's support.
Azimian said the startup teams will be eligible for some of the benefits of park membership and will receive relevant support after going through the process of membership and deployment at the factory.
He told: The High Way Innovation Factory was established on a land area of ​​approximately 5,000 square meters and located near Nobonyad Square.