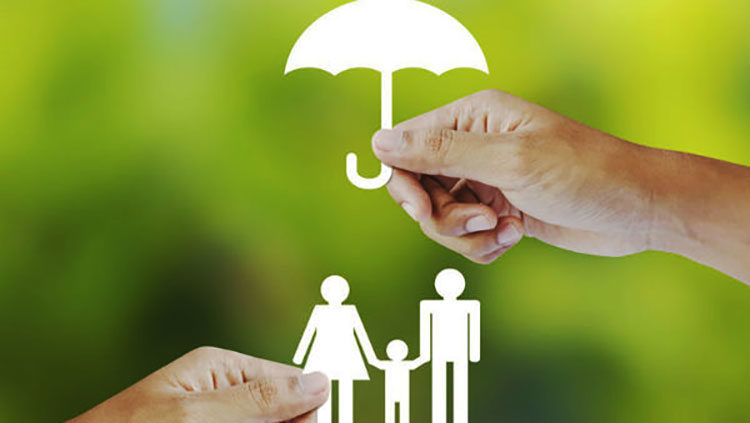 Common interests in the sale of insurance policies
Esure is a part of one insurance business and is actually a win-win system of direct action by everyone in the insurance industry
Esure is a part of one insurance business and is actually a win-win system of direct action by everyone in the insurance industry which provides an opportunity for everyone so that they can have another financial activity besides their job everywhere and every time.
Esure tries to increase public knowledge about insurance and provide practical tips for better purchase of insurance needs to the public and site users, and also become a place to make money for buyers, agents and Asia Insurance Company.
The founder of this website says: " Esure is ordered by official Asia Insurance agent 5089 and designed and launched by Divan design and development group. This agent is active in Esure as well and follows all the Central Insurance regulations and Asia Insurance directives."
He talks about user trade in Esure and says: "here you are either policy holder or agent. In each case, when you enter policy information, a percentage of interest per policy is saved to your profile which would be deposited to your bank card after receipt of the policy fee from Asia Insurance and upon your request from Esure.
When policy is issued and policy holder pays the premium, in fact he has received all the discounts applied."
Agent is a user who registers and becomes the active member of Esure and is known by his/her national code. When agent introduces this Asia Insurance agent, he/she receives money per each purchase in which she/he acted as a mediator. You just introduce and that's it. If you work more, you get more interest.
If you are Esure policy holder, when you enter insurance information you can use policy discounts issued by Esure and receive cash points. If you are an agent, you can earn money by introducing this Insurance agent to your family and friends.
If you are a public user, you haven't bought a policy and you were not an agent, you can get some information about compulsory insurance policies like third party car insurance or interests and limits of optional insurance policies like life and savings insurance.