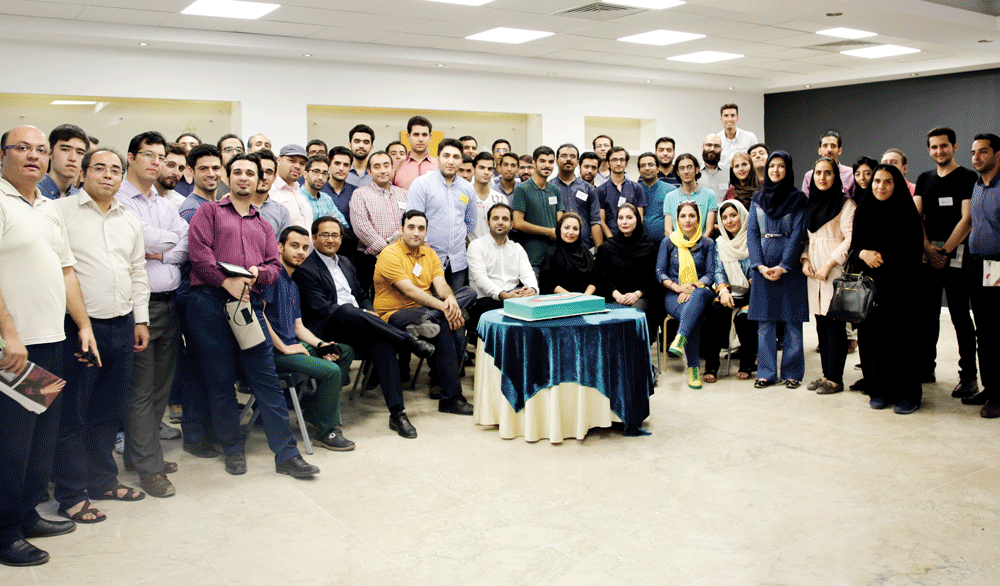 Hamfekr becomes a landlord in Mashhad
15th Hamfekr meeting in Mashhad was held in a new and special place
The point which is important for Mashhadi participants of Hamfekr about holding this event is the new approach of this series of meetings in a fixed place at the end of each month.
"Profile" is one of the companies which are active in the field of exporting software services. It had quiet moments outside Iran ecosystem in past years. Now it introduces its new startup, profile.ir, in this meeting.
The host welcomes participants of Hamfekr meeting in Mashhad very well and provides a hall as a fixed place for activists of internet businesses. In this way, it contributes to improvement of Mashhad ecosystem.
15th Hamfekr meeting in Mashhad whose enrollment capacity became full within 5 hours, was held with the presence of 73 people.