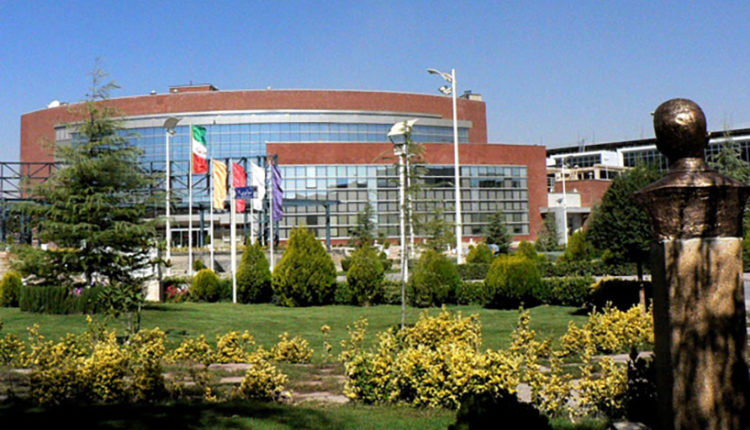 Sanandaj students' scientific and cltural visit to Pardis technology park
200 talented students visited Pardis technology park in order to build culture of knowledge-based economy
Akhavat academic group in line with five-year plan for providing elite and with the consultation of experts and elites has been active since 1393 and chose 200 talented academic and religious students from Sanandaj .
They hold two scientific and recreational camps in Isfahan and Hamedan and academic workshops and different cultural weekly programs in Sanadaj. this group has considered one-week academic and recreational camp.
They also have made measurements so that Presidential Deputy for Science and Technology visits Pardis technology park. Talented students of Sanandaj became familiar with knowledge-based economy.
How to earn money from knowledge, realization of supporting domestic products according to laws about support of knowledge-based companies in order to promote knowledge-based economy and culture.
In this visit, they explained about Pardis technology park and different parts of it. Moreover, students visited FanAmooz park and Daneshmandan park.