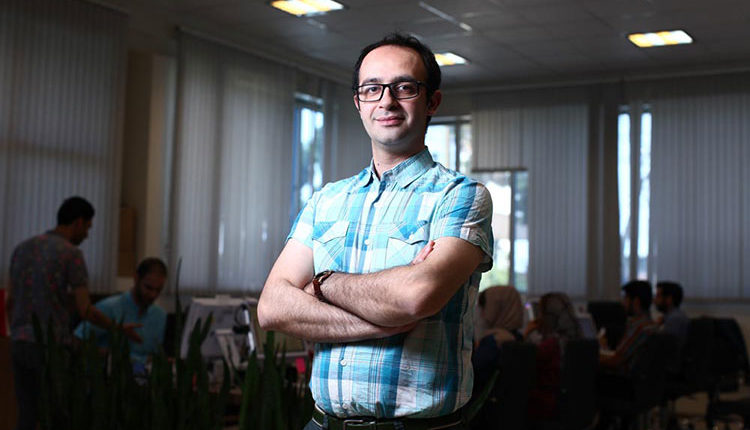 Modiseh in a glance
We have chosen this name "Modiseh" because it has the word "mod" (fashion) and the name of one of Isfahan villages which is pronounced "Modiseh". In this way we included Iranian approach in our brand. On the other hand because internet includes searching and navigating, this name reminds us of "Odyssey", the hero of Greek epics and stories.
We wanted to choose a name with strong meaning. Modiseh online store is launched based on 50-year experience of Golestan trade group and audience needs.
This group works in the field of food, automobile and charity. It imports and provides after sale service for brands like Kia, Hyundai, etc. it also imports heavy automobiles like Halle and Komatsu. 50 stores around the country which are discounted stores are subcategories of Golestan Group.
Modiseh is internet business of this group that provides wide range of products including women's wear, men's wear, children and babies' products, bed and bath products, kitchen appliances and foods.
Modiseh guaranties that all the products are original and provides them with a good price. It offers famous brands like Zara, Mango, Bershka, Adidas, Nike, Puma, Chicco, Reebok and etc.
It also offers international brands which are not that much famous in Iran like Nine West and TCP or Celio. All the products will be delivered within 24 hours for free and there is an option to pay the price after receiving the product.
You can return the product within 7 days after purchase and refund the cost totally. But if the amount of your purchase is less than 100.000 Tomans, you should pay 6000 to 8000 Tomans for delivery service.
We checked many websites in this field and saw some of them in Germany and Turkey. They are not our 100% model but for example there is a website in Turkey that has 10000 orders per day and we designed the same platform too.
This website is like Digikala and doesn't work on fashion. We try to pay more attention to domestic production and we have Iranian brands as well. For example in clothing we have more than 20 Iranian brands.
The problem is that Iranian brands are more expensive if they have high quality and the customer doesn't want to buy it.
See the second part from here.